THE YALE
THEATRE
As a participant of the Partners in Preservation: Main Streets campaign, Yale Theater in Historic Capitol Hill is encouraging the public to visit
VoteYourMainStreet.org
to help secure funding to preserve and renovate Yale Theater's historical facade and marquee facing Commerce street in Historic Capitol Hill.
VOTE NOW
︎
Yale Theater pre-dates Capitol Hill's annexation of Oklahoma City in 1910. In 1946 the Art Deco facade and marquee were added. The theater was recently purchased and is being renovated and redeveloped by local developers Steve Mason and Aimee Ahpeatone.

While plans include interior refurbishments as well as structural and roof repairs, the central piece of the renovation is restoring the Yale's facade and signature marquee. Funds granted from the Partner in Preservation: Main Streets campaign will be used to restore Yale's facade and marquee.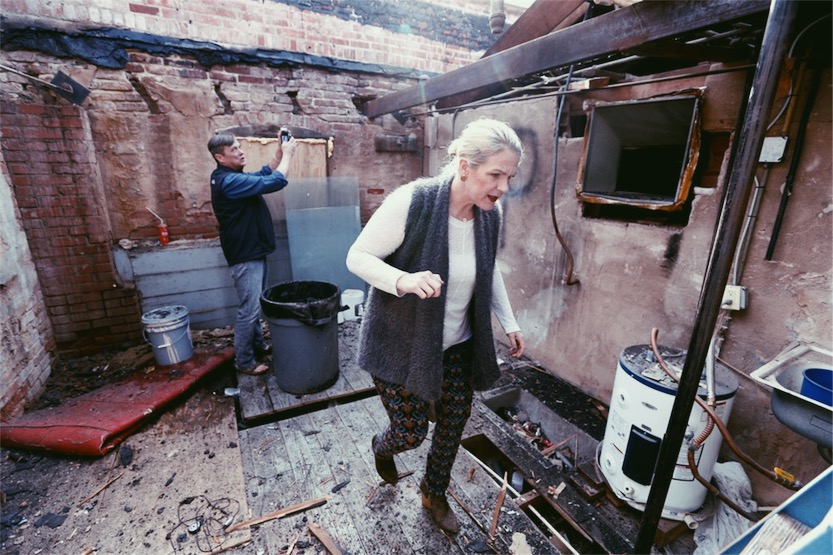 Partners in Preservation is a community-based partnership, created by the National Trust for Historic Preservation and American Express, to raise awareness of the importance of preserving historic places and their role in sustaining local communities.
Partners in Preservation: Main Streets will award $2 million in grant funding from American Express to Main Street districts in need of preservation support across America. The public will determine whic sites will receive funding by voting for their favorite main streets through October 31 at
VoteYourMainStreet.org
, the online voting portal hosted by National Geographic Travel.