---
THE PLAZA DISTRICT
Oklahoma City's Plaza District was born in the early 20th century as a neighborhood hub of commerce. After years of decline, the neighborhood experienced a rebirth in the late 90s, attracting a range of artistic endeavors, public space, community investment, and creative entrepreneurship.

---
AUTOMOBILE ALLEY

Automobile Alley, listed on the National Historic Registry, runs through the heart of Downtown Oklahoma City, on North Broadway Avenue. The district is built upon the foundational history of the automobile industry. The restoration and evolution of historic low and mid-rise buildings have helped the district grow into a hub for commerce and entertainment. MRI hosts a wide spectrum of tenants, across a range of industry and focus.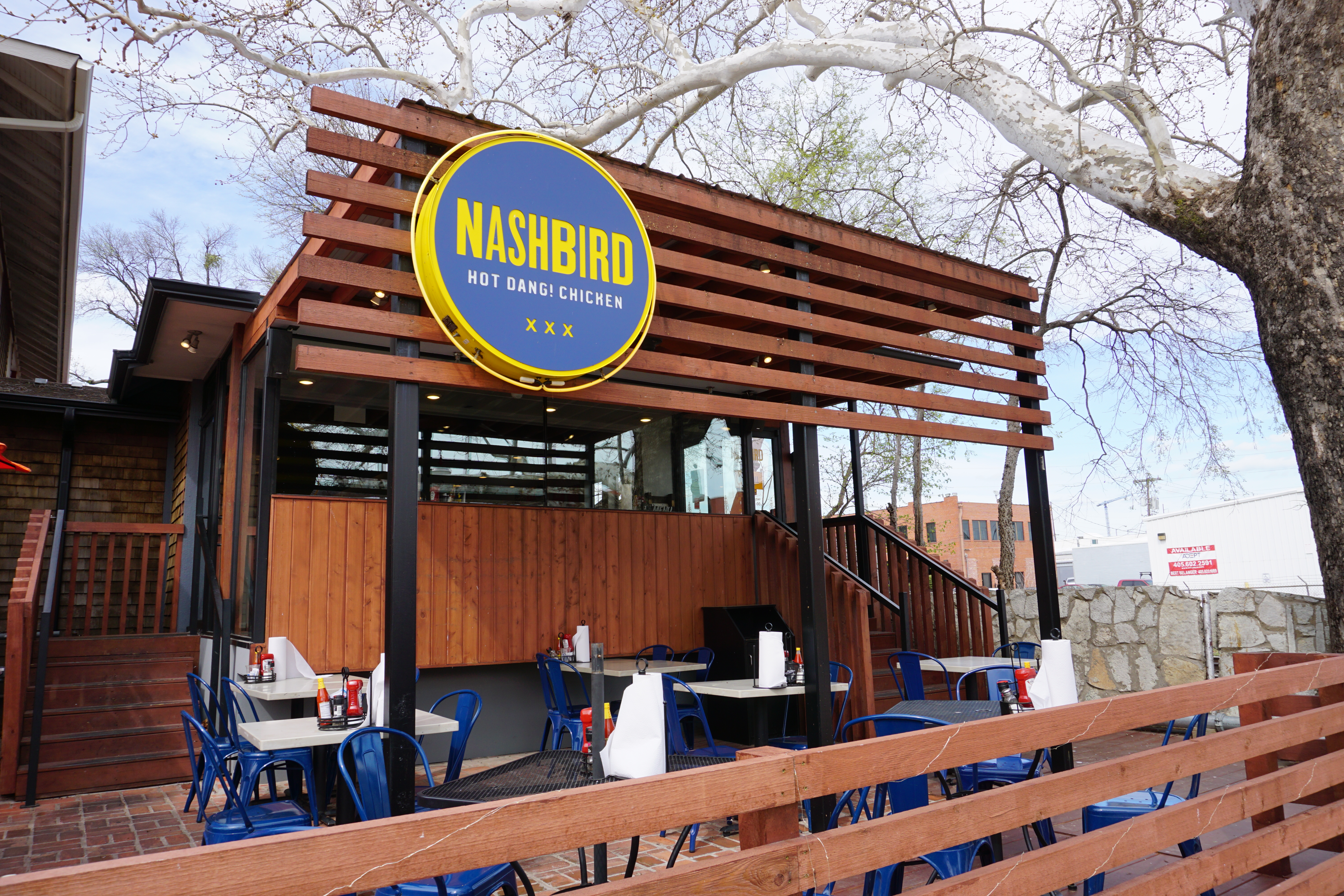 ---
1200 PENN SHOPPING CENTER


1200 Penn Shopping Center is located on Penn and Tenth — the center of the OKC loop. It is home to a diverse group of small business operating within the industries of art, retail, and dining.

---
THE YALE THEATER
EXAMINATION

Opened in 1918, the Yale was a tremendous, central asset of Capitol Hill from 1918 to the late 1960's. As Oklahoma City's urban cores deteriorated in the 1970's, the Yale also ceased showing quality movies and finally closed in the 1980's. Mason Realty Investors purchased the Yale in December 2016. The $2.8 million restoration was completed in 2019 and the jewelbox theater is now open for private reservations and ticketed public events.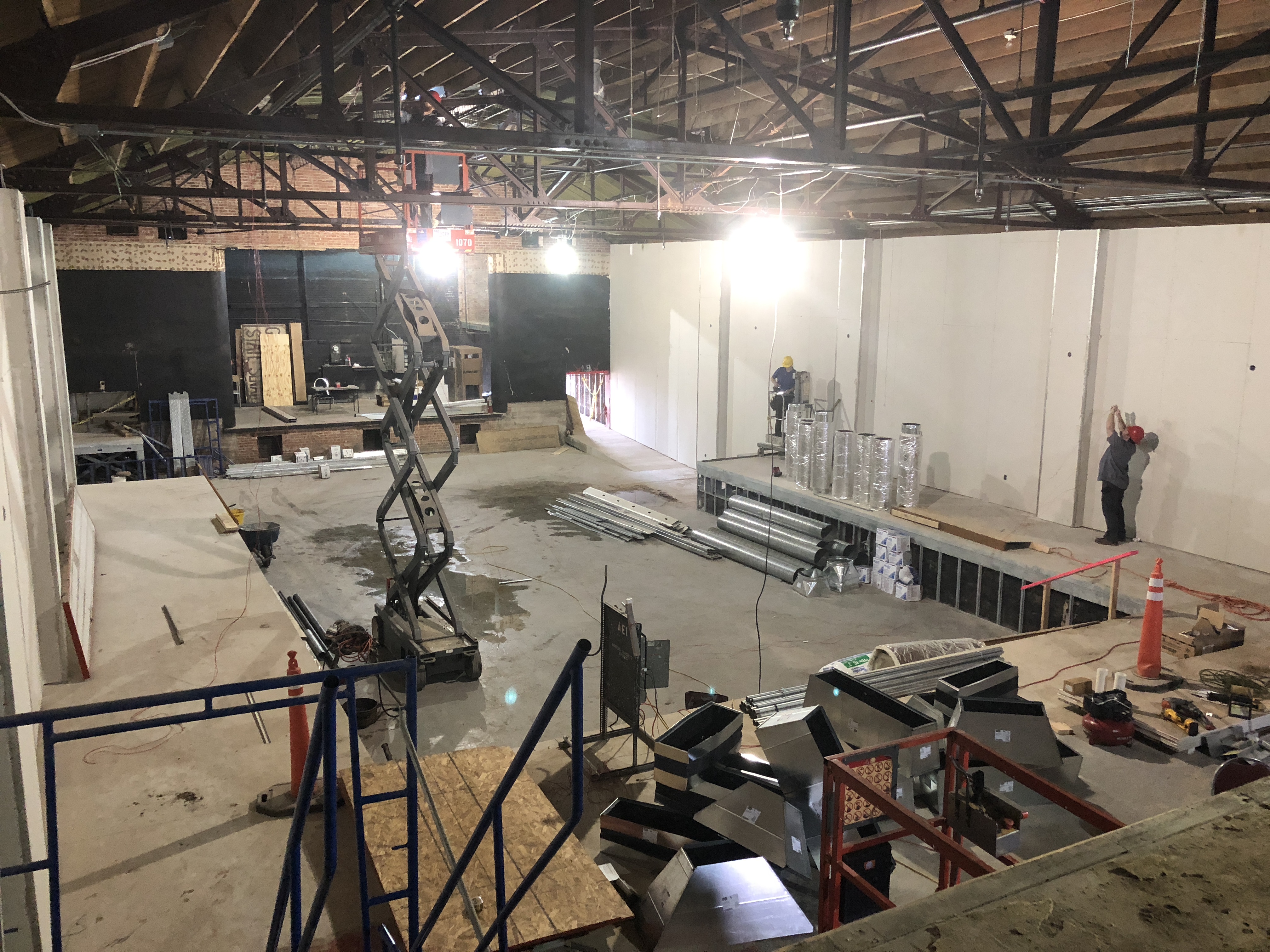 ---
CAPITAL RESTORATION

STEVE MASON is the volunteer chairman of the State Capitol Restoration Expenditure Oversight Committee. Revitalizing the structure through a $245 million Capitol overhaul being paid for with bonds approved by the Legislature.